Software Engineering Research in India
Online Event, 15 (Thursday) - 17 (Saturday) July, 2021
The SERI Update Meeting is held annually. It is an informal event, with the aim of bringing together faculty, students, industrial researchers, and practitioners working in software engineering to present and discuss advances in their areas of interest. Each participant can volunteer to make a presentation about a foundational aspect, algorithm, approach, or experience, focusing on novel or interesting insights, relating to any aspect of software engineering such as requirements, design, development, analysis, testing, verification, or deployment.
There will be no registration fee.
Anyone interested in research or advances in software engineering is welcome to participate. If you are interested in participating, please register online by filling this form by June 5, 2021. The form will ask you whether you wish to participate in the workshop as an attendee only, or whether you would also like to give a presentation. As many participation requests will be accepted as possible, subject to any limits imposed by the online interaction platform. The speaker presentation requests will be accepted keeping in mind:
the diversity of topics
schedule of the event
relevance of the topic to software engineering
balanced representation of speakers from different organizations
Accepted speakers will be notified soon as per the dates below.
Important Dates
Last date to submit the participation form mentioned above: June 5, 2021
Notifications for participation and for presentation requests: June 20, 2021
For any questions please contact us at: seri2021 @ iitrpr .ac .in
For Speakers
Thank you all for submitting your work to SERI 2021. This page provides guidelines for preparing your talk presentations.
The primary mode of presenting at SERI 2021 is a live talk by the speakers.

Each speaker will be given 20 minutes to present plus 10 minutes for Q&A discussion.
The live talks will be held over WebEx.
All talks will be recorded. Unless a speaker does not want it, the recordings will be made available to the public via our YouTube channel.
You must upload your presentation slides using this form by 10:00AM 13th July 2021 IST.

In exceptional circumstances where you are unable to give a live talk, you may submit your pre-recorded talk to us in advance.

The pre-recorded talk will then be played during your scheduled time slot.
Please upload your pre-recorded talk to your own YouTube account, and share the video's link with us.
You must send us (at seri2021@iitrpr.ac.in) the link to your pre-recorded YouTube talk by 10:00AM 13th July 2021 IST.
General Quality Requirements for Videos and Live Presentations
When creating slides, keep in mind that some attendees might use a small screen when viewing your video/live stream.
As a consequence, please use large images, restrict the use of text to a minimum, and when you are using text, ensure a large-enough font size (>=16pt).
Keep in mind that 1080p is a 16:9 aspect ratio image. If you cannot use 1080p on your side natively then select a resolution that complies to 16:9 aspect ratio to avoid black bars or cut-off scenes.
When giving your presentation, ensure that your source is put into full screen mode.
Keep in mind that we ask you to present with your web or video camera turned on.

That implies that you have a good lighting setup configured.
It is important that your face is lit sufficiently. Your face should be centered in the video stream and it should look as if you were talking towards the camera.
Try to use artificial lights in your setup and reduce fluctuation light conditions as they often result from light coming through windows, etc. In case of doubt, consult one of the many available YouTube videos on how to optimize your streaming setup.
In addition to video quality, keep in mind the general rules for presentation about colors, fonts, slide designs, etc. Some examples include:
Limit the use of text, use high-contrast colors, restrict the number of colors, and use animations carefully. In case of doubt please check the books on Presentation Zen.
Make sure your presentation contains all relevant metadata on all slides (name of the presentation, presenter, slide numbers, etc.), and that all slides are readable.
FAQs
Will there be live presentations for all technical talks?
A: Yes. All talk will be via live presentation only. In exceptional circumstances, we may allow a speaker to submit a pre-recorded talk via YouTube.
How do I find my presentation session?
A: Please check the Schedule tab from the top menu on this page. There, you will find the overall meeting agenda. Each session will have a WebEx meeting linked from it. Join the WebEx meeting at least 10min before your session and report to your session chair. Also have a look at your session's chat and Q&A section on WebEx. Co-authors are encouraged to join the session of your talk.
What happens if I experience technical difficulties?
A: If you experience technical difficulties during the live session, please report to your session chair. You can also drop an email to seri2021@iitrpr.ac.in which will be actively watched.
Please let us know at seri2021@iitrpr.ac.in if you have any additional questions.
For Non-Speakers
All talks will be presented live by the speakers. So, we encourage you to join via the WebEx links provided with each session.
We encourage you to join the session 5 minutes in advance.
You can join the talks through a browser or the WebEx app if available for your device (Android, iOS, etc.).
The attendees can post questions in the Q&A box of the WebEx meeting, or use the "Raise Hand" feature to ask at the end of the talk.
The speakers are expected to answer/discuss the questions towards the end of their talk.
We also plan to upload recordings of the talks at end of the SERI 2021 event.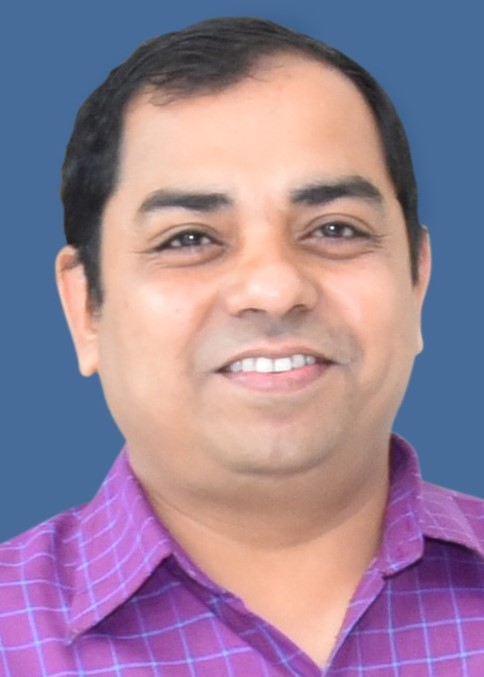 Amey Karkare, IIT Kanpur
K V Raghavan, IISc Bangalore
Raghu Reddy, IIIT Hyderabad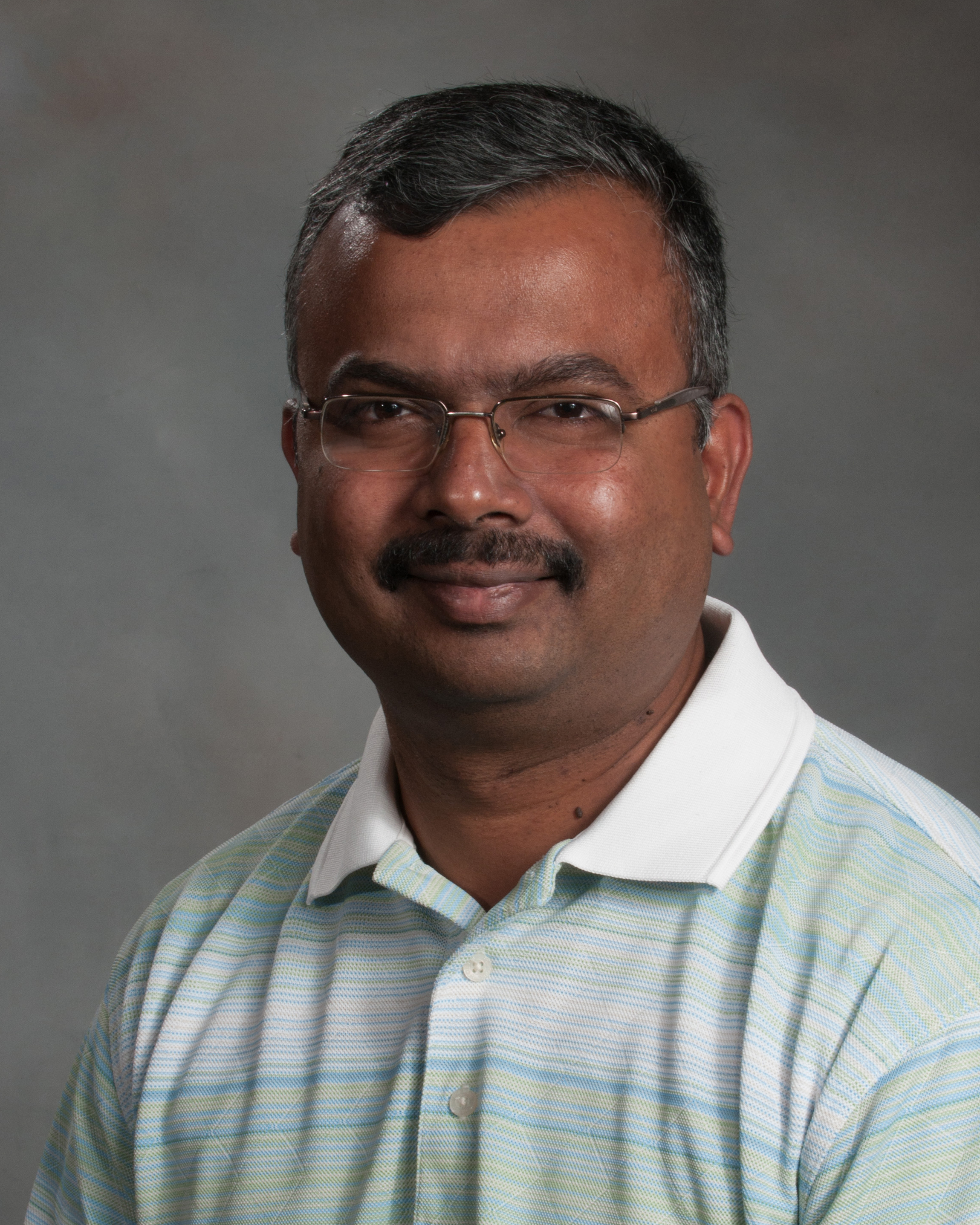 Rahul Purandare, IIIT Delhi
Ravindra Naik, TRDDC-TCS Pune
Srinivas Padmanabhuni, City Mandi
Sridhar Chimalakonda, IIT Tirupati
Balwinder Sodhi, IIT Ropar
Neeraj Goel, IIT Ropar
Nitin Auluck, IIT Ropar
Shirshendu Das, IIT Ropar
T.V Kalyan, IIT Ropar
Viswanath Gunturi, IIT Ropar