Software Engineering Research in India
Online Event, 15 (Thursday) - 17 (Saturday) July, 2021
The SERI Update Meeting is held annually. It is an informal event, with the aim of bringing together faculty, students, industrial researchers, and practitioners working in software engineering to present and discuss advances in their areas of interest. Each participant can volunteer to make a presentation about a foundational aspect, algorithm, approach, or experience, focusing on novel or interesting insights, relating to any aspect of software engineering such as requirements, design, development, analysis, testing, verification, or deployment.
There will be no registration fee.
Anyone interested in research or advances in software engineering is welcome to participate. If you are interested in participating, please register online by filling this form by June 5, 2021. The form will ask you whether you wish to participate in the workshop as an attendee only, or whether you would also like to give a presentation. As many participation requests will be accepted as possible, subject to any limits imposed by the online interaction platform. The speaker presentation requests will be accepted keeping in mind:
the diversity of topics
schedule of the event
relevance of the topic to software engineering
balanced representation of speakers from different organizations
Accepted speakers will be notified soon as per the dates below.
Important Dates
Last date to submit the participation form mentioned above: June 5, 2021
Notifications for participation and for presentation requests: June 20, 2021
For any questions please contact us at: seri2021 @ iitrpr .ac .in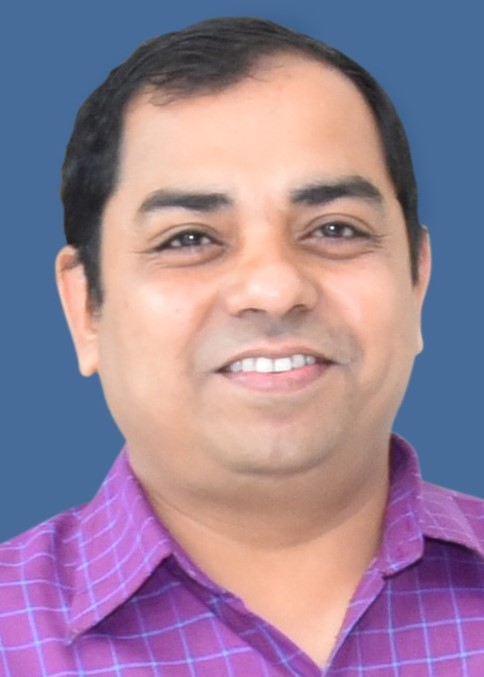 Amey Karkare, IIT Kanpur
K V Raghavan, IISc Bangalore
Raghu Reddy, IIIT Hyderabad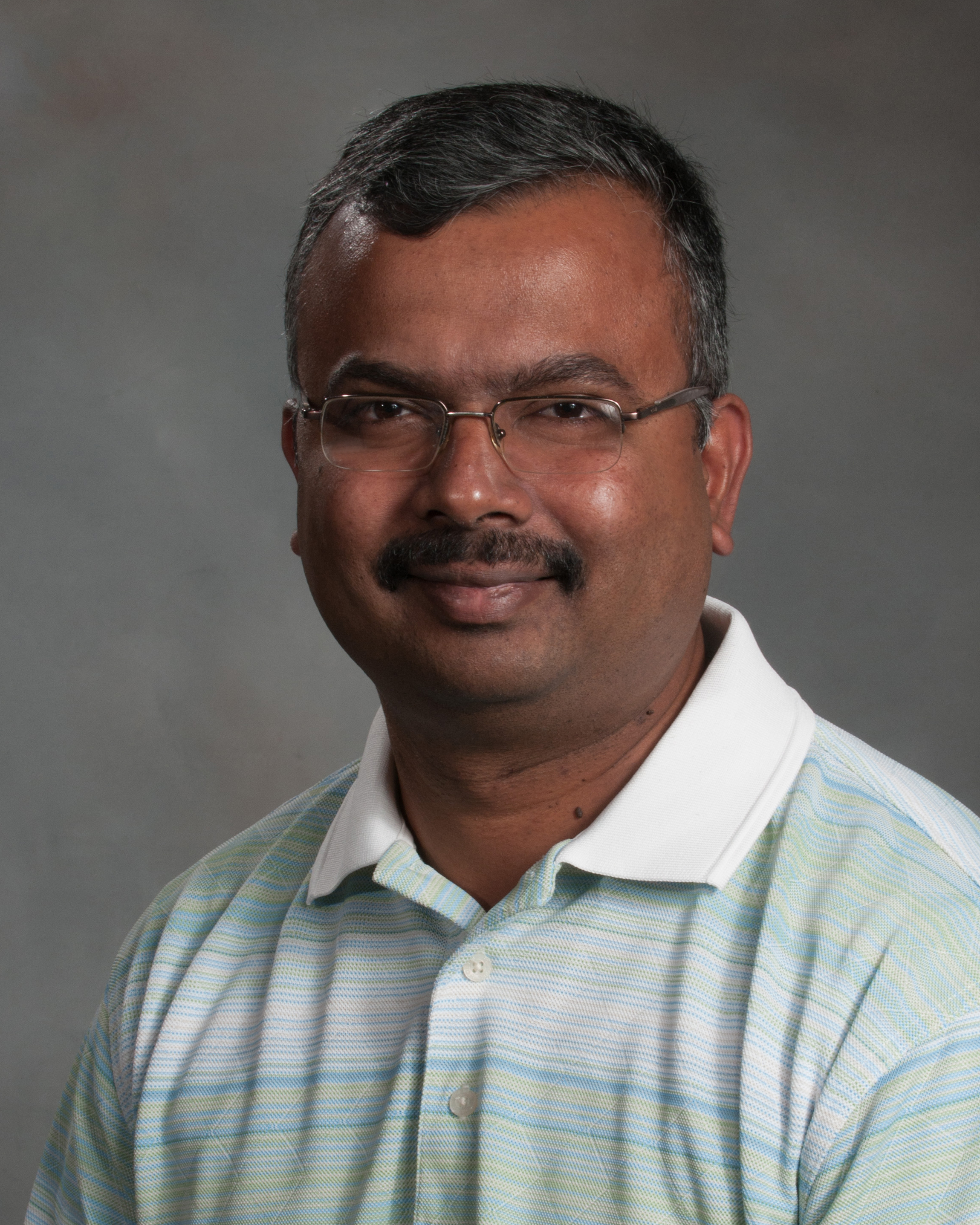 Rahul Purandare, IIIT Delhi
Ravindra Naik, TRDDC-TCS Pune
Srinivas Padmanabhuni, City Mandi
Sridhar Chimalakonda, IIT Tirupati
Balwinder Sodhi, IIT Ropar
Neeraj Goel, IIT Ropar
Nitin Auluck, IIT Ropar
Shirshendu Das, IIT Ropar
T.V Kalyan, IIT Ropar
Viswanath Gunturi, IIT Ropar